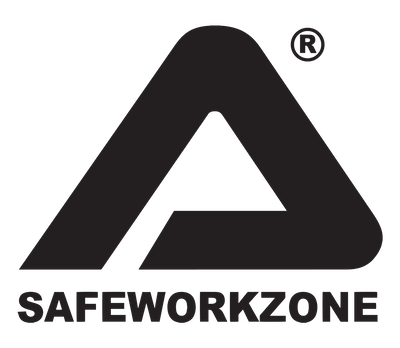 Safeworkzone
is a sealed barrier system which provides certified safe work areas using horizontal and vertical installations. It provides protection from dropped objects and allows work to be carried out at multiple levels and progress through challenging weather conditions.
Enables a safe work zone to be documented RFID control system for each item during certification, logistics and project management.
Daily inspections of the installed system according to control procedures are carried out by certified personnel.
Creates a stable work pace which aids in establishing a safe economic progress plan
Multi-skilled personell
Safeworkzone saves time through faster installation, reduced storage space requirements and lower transport costs.
Each solution is specifically designed and engineered to fit the individual scope.
In addition to drawings, photos and scanning, we carry out site surveys where applicable at an early stage to establish the opportunities and restrictions of a scope.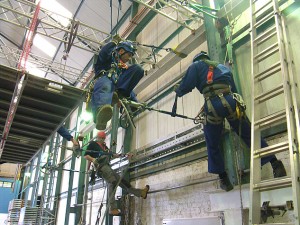 We provide the comprehensive training necessary for the proper installation of Safeworkzone. Training courses are organised at our specially equipped facility at Helle in Norway.
These courses are required to be completed by all our safeworkzone installers to ensure the safe and timely installation of the system.
"A good system shortens the road to the goal. We provide that system"